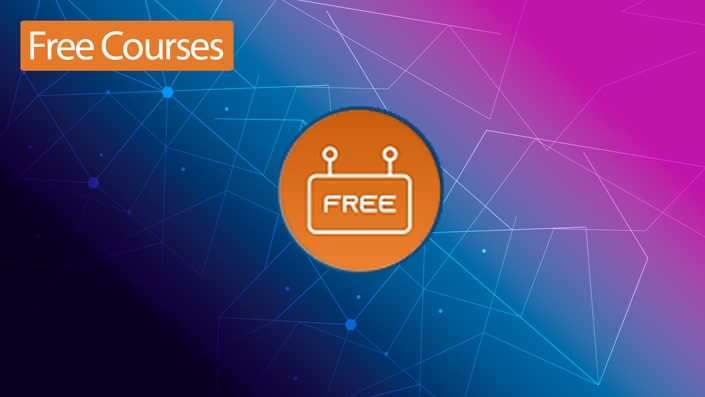 David Bombal Free Courses
Get unlimited access to all our free courses
DavidBombal Free Courses
Get unlimited access to all our free courses
Your Instructor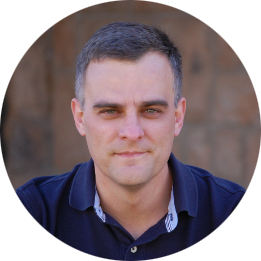 David Bombal (CCIE #11023 Emeritus) passed his Cisco Certified Internetwork Expert Routing and Switching exam in January 2003. David has the highest rated and most popular course in the GNS3 Academy: SDN and OpenFlow Introduction.
David's software tools and training have been downloaded +100,000 times. Many thousands of engineers like you use his tools and training on a regular basis.
David has developed over 20 courses for HP which are used worldwide. These include multiple SDN courses and HP ASE certification courses (4 day Instructor led training).
David's YouTube videos have been viewed +2 million times.
David has been training Cisco and networking courses for 15+ years and has delivered instructor led courses in various countries around the world covering a wide range of Cisco topics from CCNA to CCIE.
He has also personally developed Cisco engineer utilities such as the VPN Config Generator, software, training materials, EBooks, videos and other products which are used throughout the world.
YouTube: https://www.youtube.com/davidbombal
Twitter: https://twitter.com/davidbombal
LinkedIn: linkedin.com/in/davidbombal
Courses Included with Purchase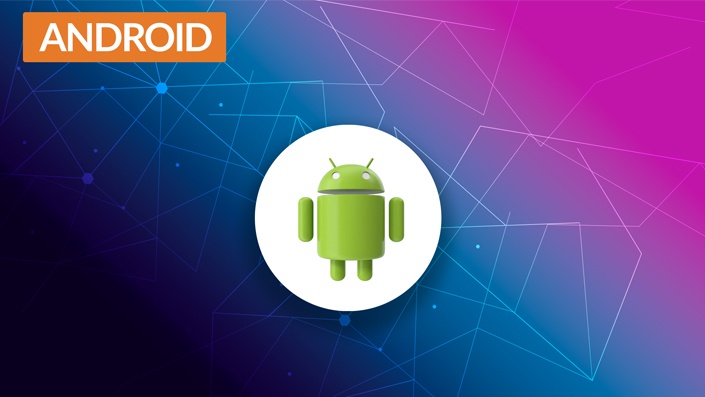 Android Bug Bounty Hunting: Hunt like a rat
From setting up a lab to setting you up for attacking a real target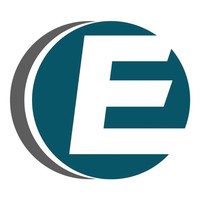 FREE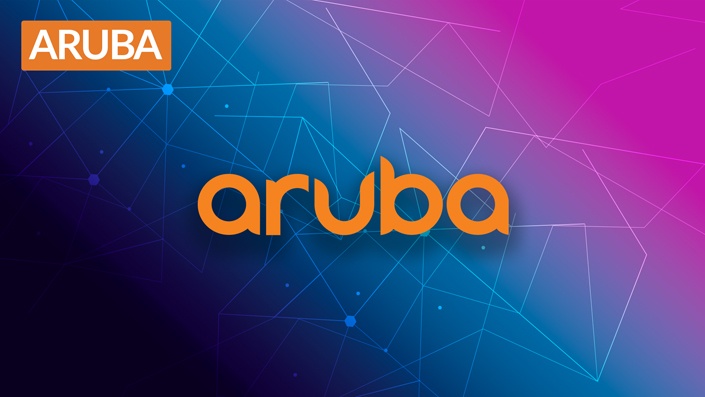 Aruba Networking Essentials
Learn networking fundamentals with Aruba Education and get started on your Aruba Networks HPE certifications journey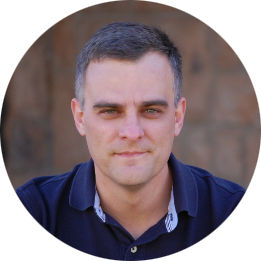 FREE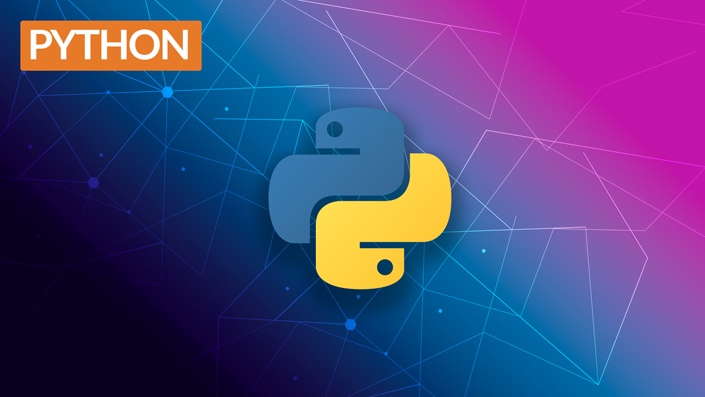 52 Weeks of Python
Becoming a complete Python software developer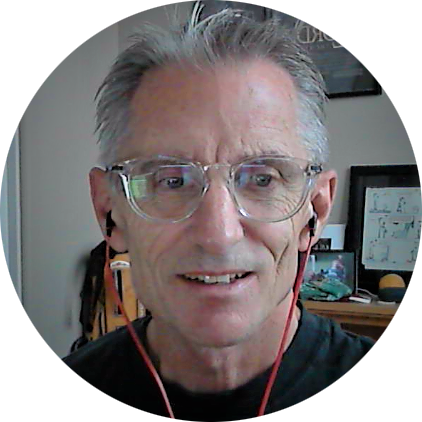 FREE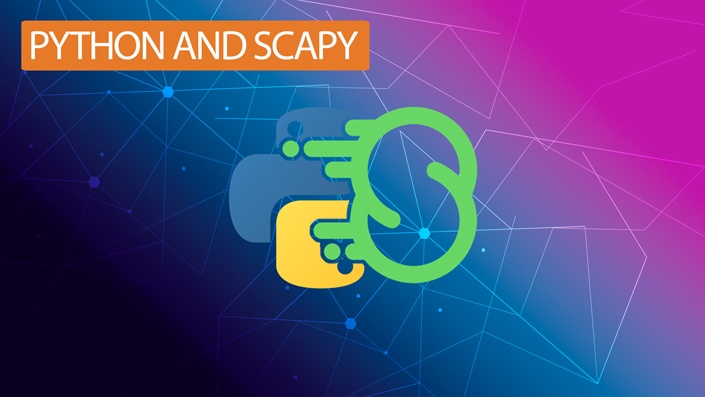 Python and Scapy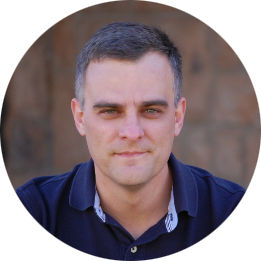 FREE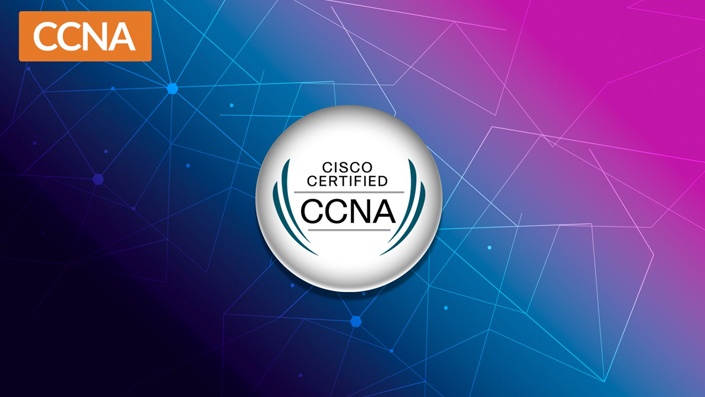 CCNA RIP troubleshooting: Cisco CCNA exam prep
Prepare for the RIP exam topic in the CCNA exams. You need to learn RIP for your CCENT exam!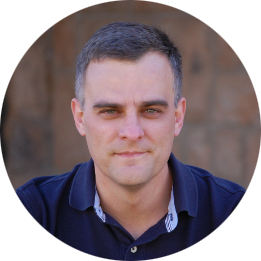 FREE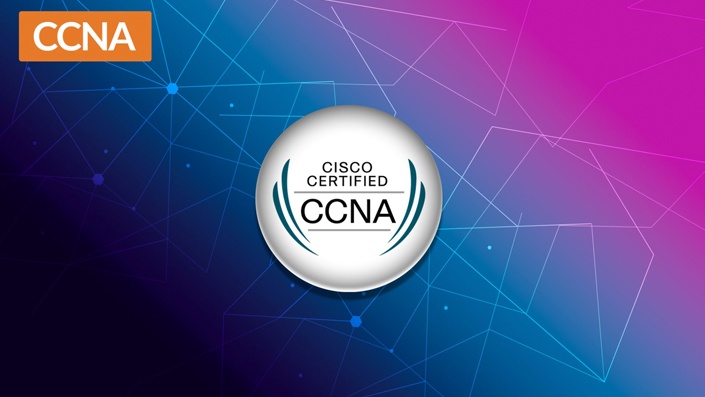 CCNA OSPF troubleshooting: Cisco CCNA exam prep
Prepare for the OSPF exam topic in the CCNA exams. You need to learn OSPF for your exam!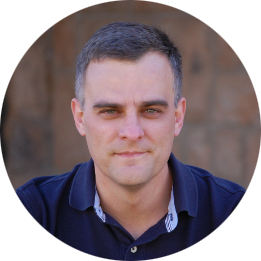 FREE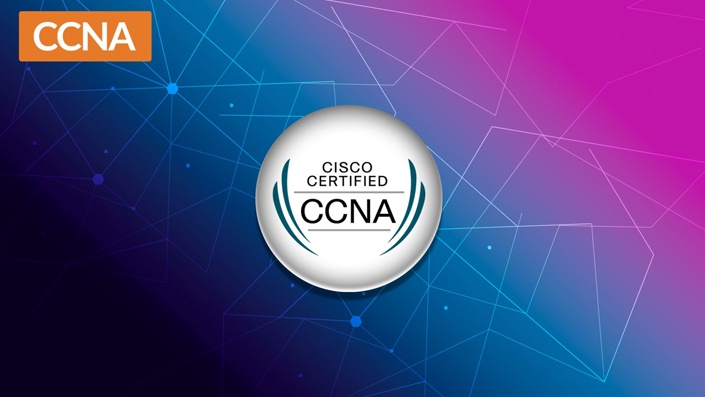 CCNA BGP configuration and troubleshooting: Cisco CCNA prep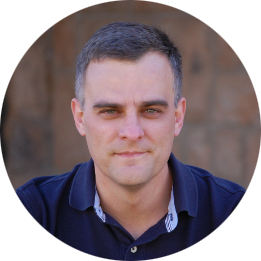 FREE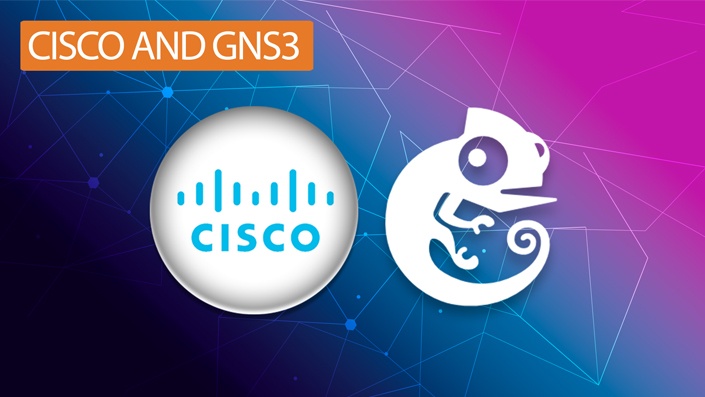 Cisco VPNs with GNS3 Labs: Practical GRE, IPSec, DMVPN labs
Practice Cisco VPN configurations with GNS3 labs. Study for your CCNA, CCNP or CCIE exams with downloadable GNS3 labs.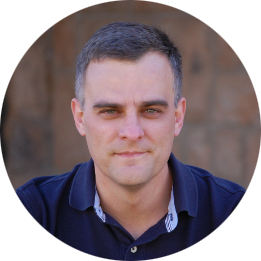 FREE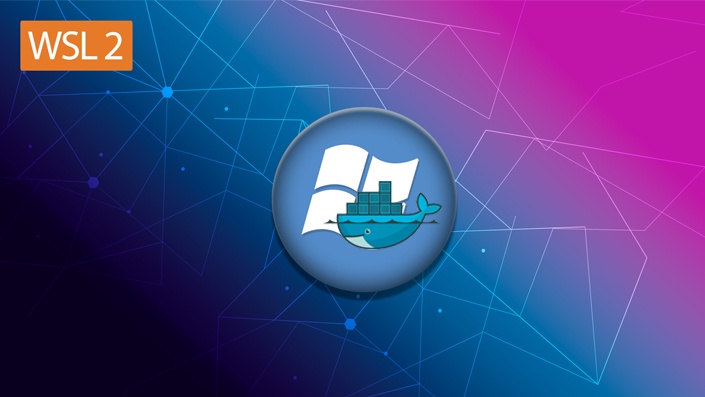 WSL 2, Docker and Windows Terminal - get started today
Leverage the power of the Windows Subsystem for Linux (WSL 2), Docker and the new Windows Terminal to run Linux on Win10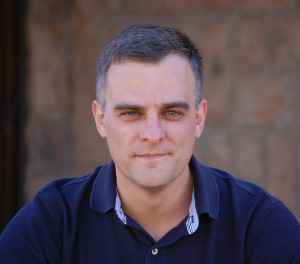 FREE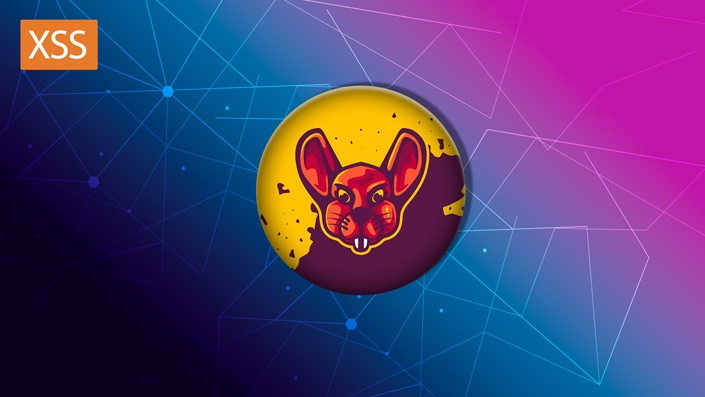 Uncle Rat's XXE Handbook
XXE Made Simple!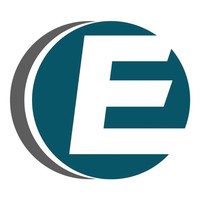 FREE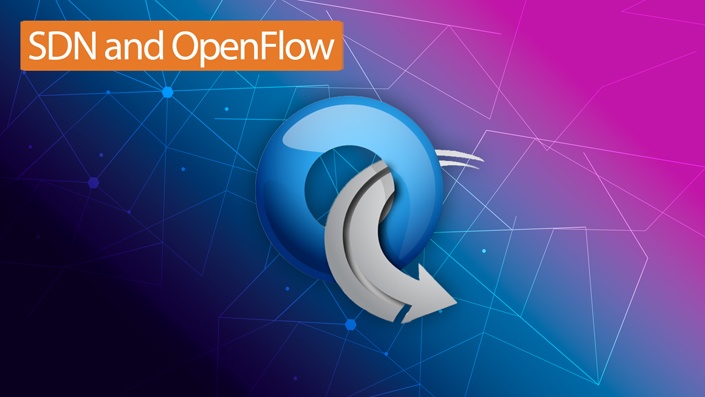 Introduction to SDN and OpenFlow
What is SDN, OpenFlow and NFV? Is this actually real? Do you want to see real world, practical examples of SDN?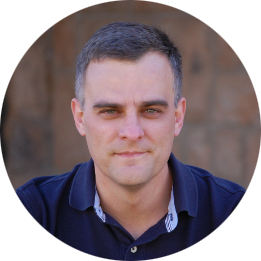 FREE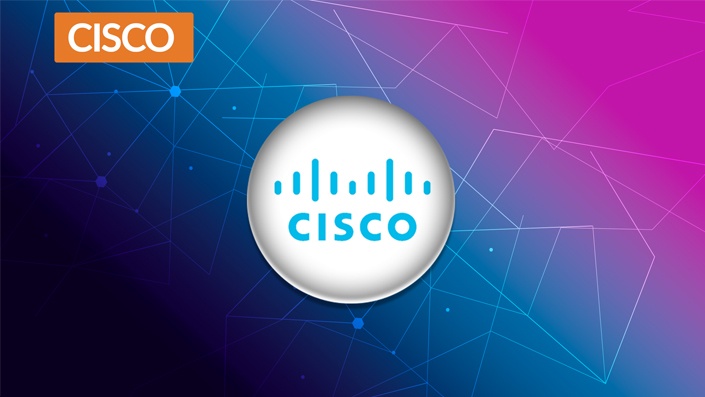 Net DevOps: Cisco Python, Automation, NETCONF, SDN, Docker
Learn Cisco Network DevOps: ACI, Ansible, Python, SDN, Kubernetes, Docker, Containers, NETCONF, includes free labs!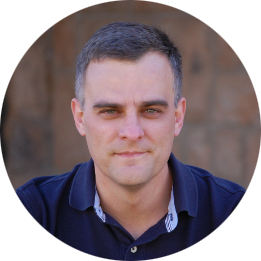 FREE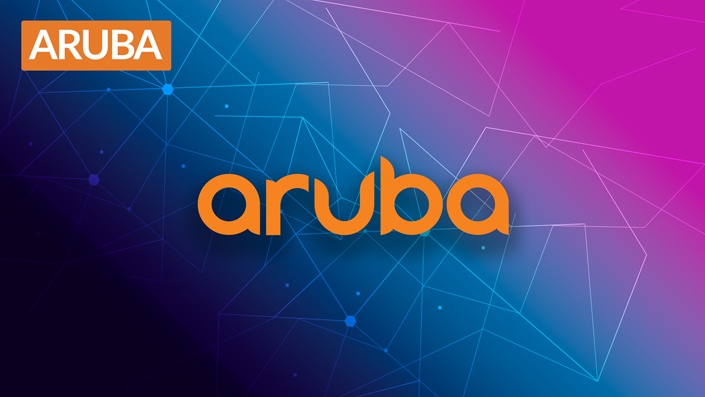 Aruba Mobility Basics
Learn the basics of WiFi, Radios, Radio Frequency and a range of other Wireless technologies.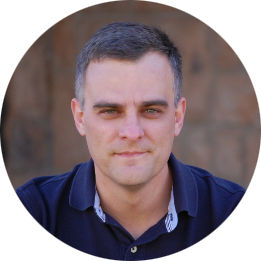 FREE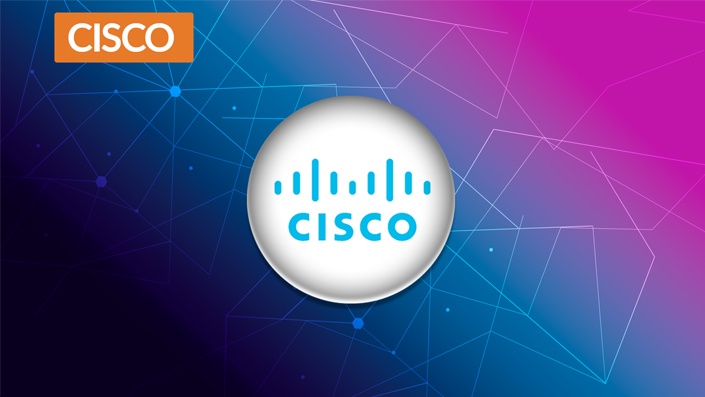 Cool Cisco IOS commands. Master CLI tips = CLI like a Boss!
Time saving Cisco CLI tips and tricks. Configure the Cisco CLI like a CCIE. Save time, impress others with GNS3 & Cisco!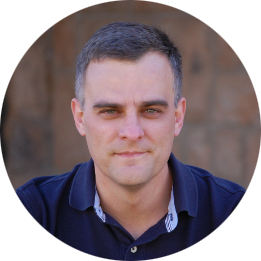 FREE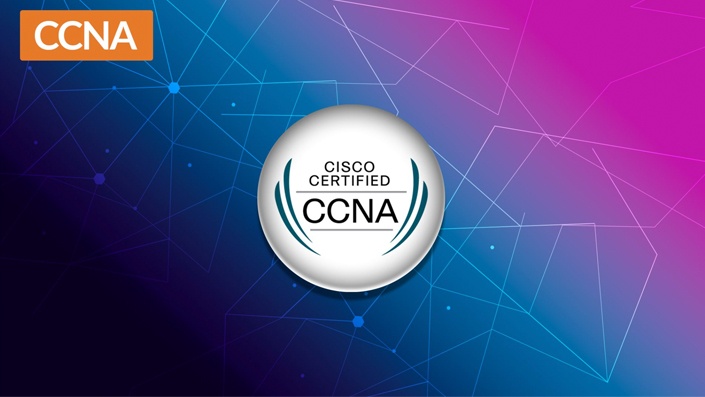 CCNA MPLS Core technologies and MPLS Layer 3 VPNs: Exam prep
Prepare for CCNA, ICND2, CCNP or CCIE exams by learning about MPLS, VRFs, MBGP, Labels, redistribution, VPNV4, PHP +more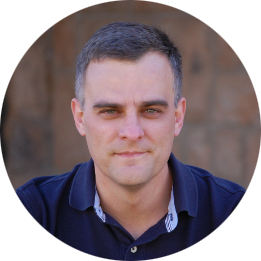 FREE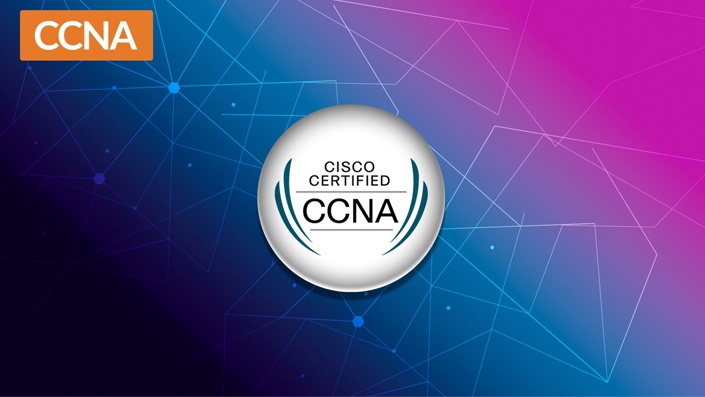 CCNA Campus & Ethernet troubleshooting: Cisco CCNA Exam Prep
Prepare for the Campus Ethernet exam topics in the CCNA 200-125 & 200-105 exams. You need to learn Ethernet for the exam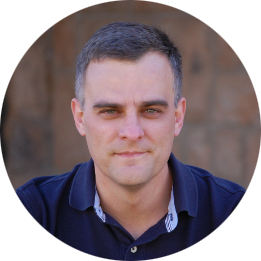 FREE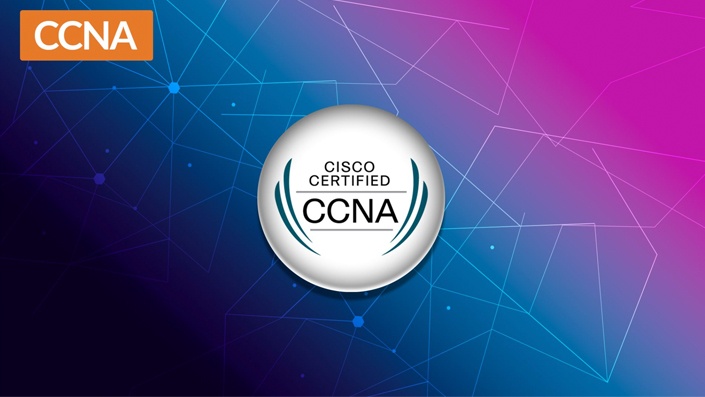 CCNA IP Addressing and Subnetting - Practical, Exam Prep
Prepare for the IP Subnetting exam topic in the CCNA 200-125 or ICND1 100-105 exams. Pass your CCENT or CCNA exam!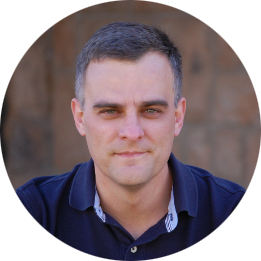 FREE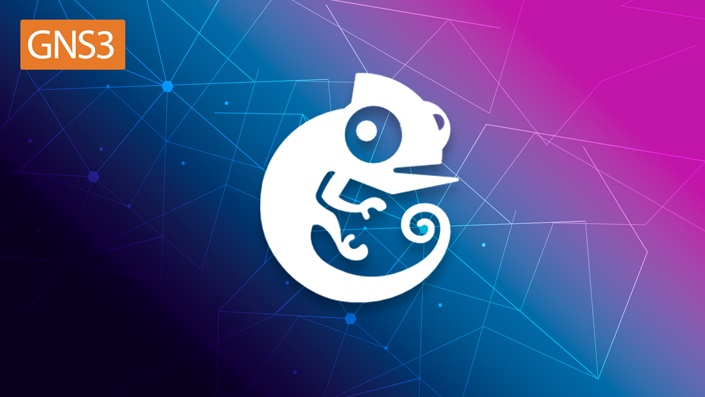 Ostinato Packet Crafting with GNS3: craft and inject packets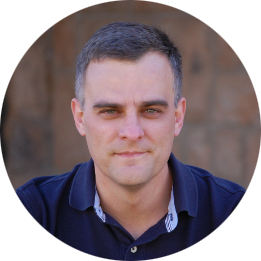 FREE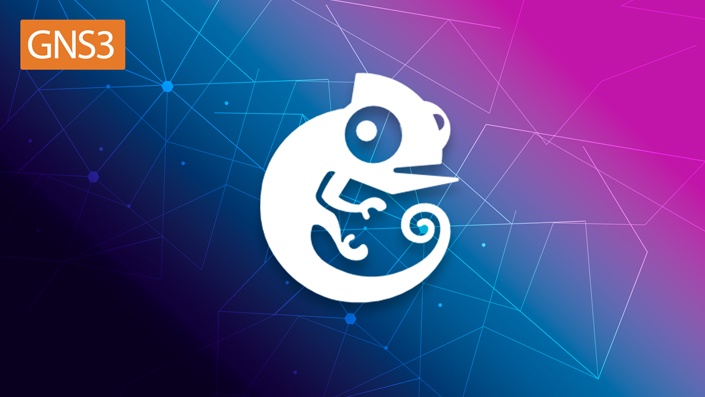 GNS3 Advanced Switching: NX-OS, IOSv, OpenFlow, SDN and more
GNS3 supports many switching options today. Learn the many ways you can implement switching from basic unmanaged to SDN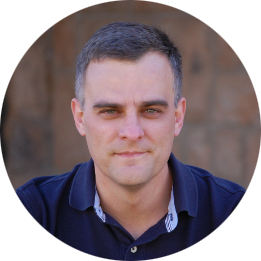 FREE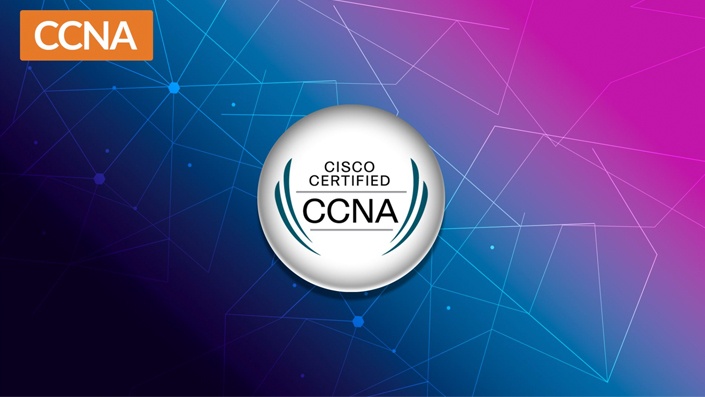 CCNA EIGRP troubleshooting: Cisco CCNA exam prep
Prepare for the EIGRP exam topic in the CCNA exams. You need to learn EIGRP for your exam.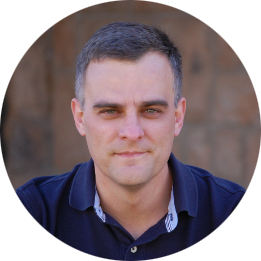 FREE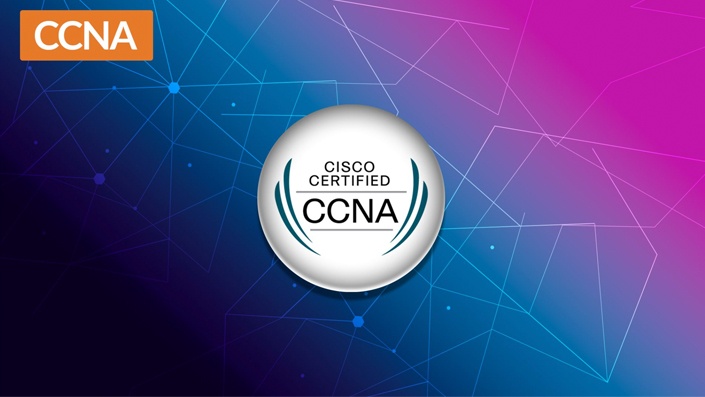 Static Routing: Cisco CCNA and CCENT exam prep
Prepare for the Static Routing exam topic in the CCNA exams. Pass your CCENT or CCNA exam!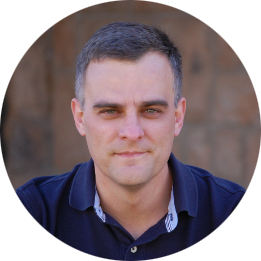 FREE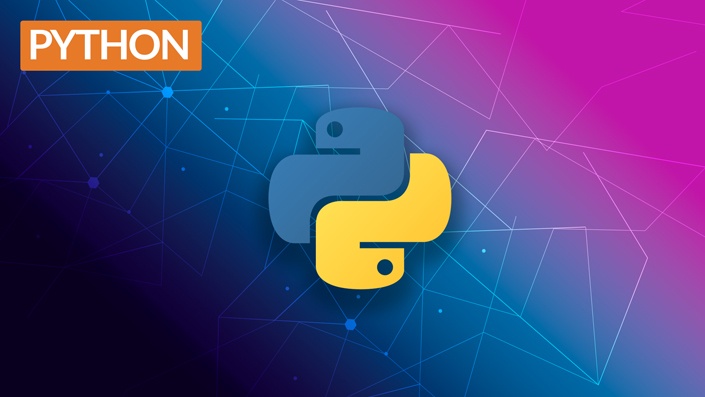 Ask the Expert: Future of networking, AI, SDN, Python, Jobs
Learn about Python, SDN, AI, NETCONF, REST APIs, Future Jobs and a lot more with Chuck Black who has >30 years exp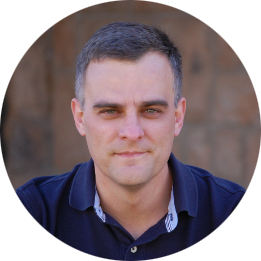 FREE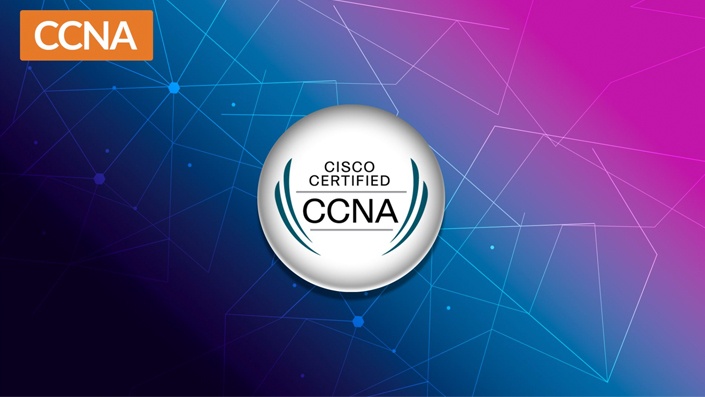 CCNA VLOGs: Pass your CCNA exam!
Regular new content to help you pass your CCENT or CCNA exam.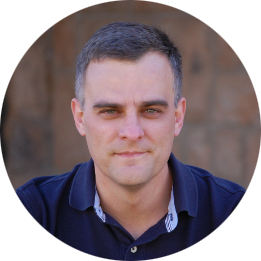 FREE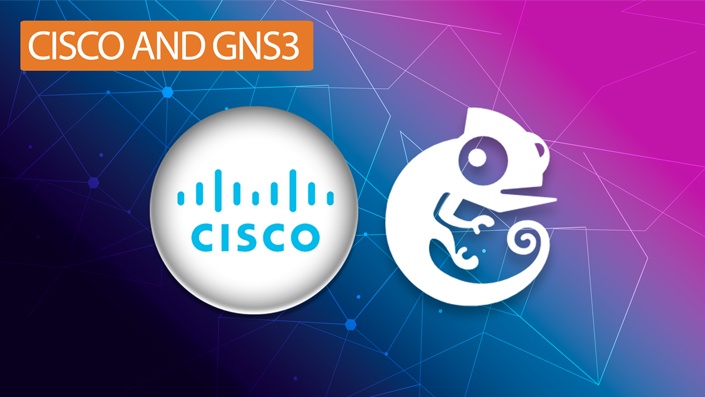 Cisco CCNP GNS3 Labs: Pass your CCNP exams with GNS3!
Are you ready to pass your CCNP exams? Check your knowledge of 300-101 ROUTE, 300-115 SWITCH & 300-135 TSHOOT Exams!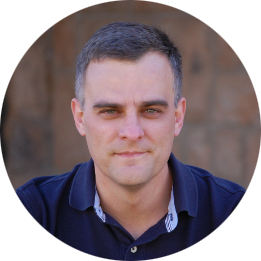 FREE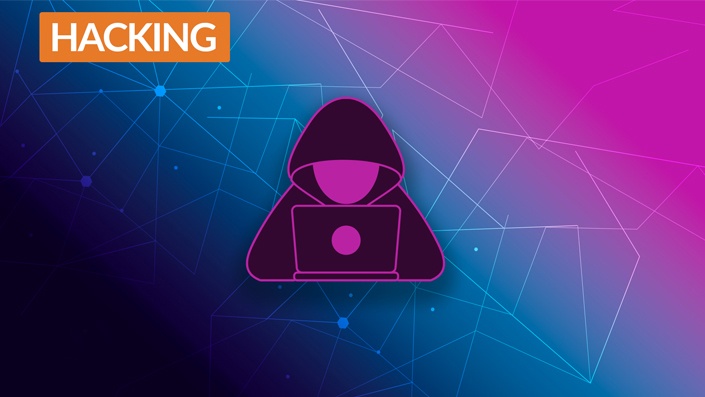 Ex-NSA hacker tells us how to get into hacking!
This is the roadmap & path to becoming a hacker. Follow the advice and change your life! Become an Ethical hacker today.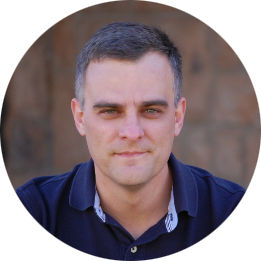 FREE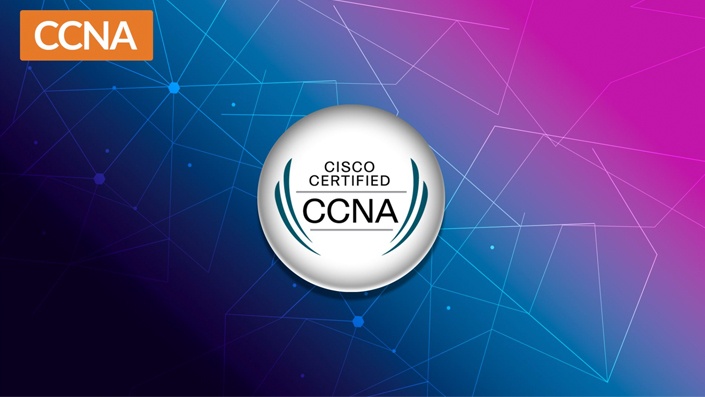 Free CCNA Remote Labs
Do you need access to Cisco equipment? Now you access CCNA and CCNP labs for free! And directly from Cisco! VIRL inside.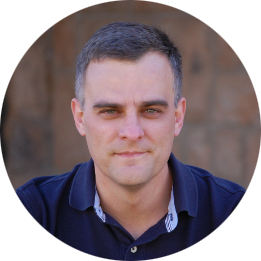 FREE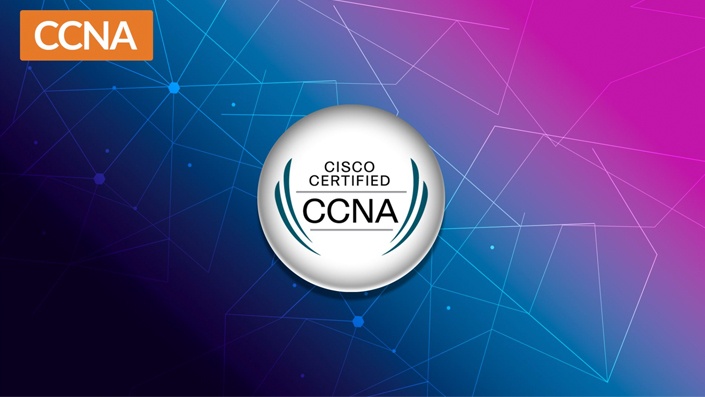 CCNA Quiz Questions: Exam prep. Get ready for your exam
Are you ready for the CCNA exam? You sure? Check your knowledge with our CCNA Exam Quizzes. Make sure you're ready!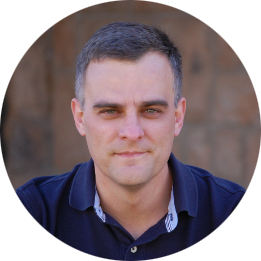 FREE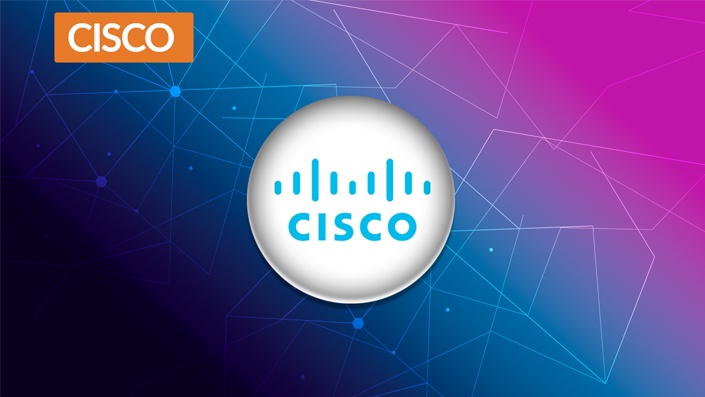 10x Engineer: What? You can do that on Cisco IOS?
Wow! You can run those amazing Linux commands on Cisco IOS? And Python scripts? Cisco DevNet is here. Automate today.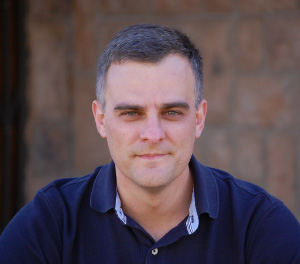 FREE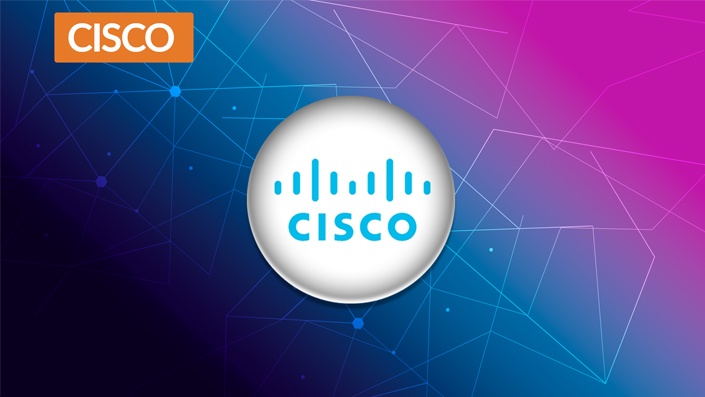 Getting Started with Cisco Model Labs (CML 2 / VIRL 2)
Cisco Modeling Labs (CML 2) virtualizes Cisco IOS networks and helps prepare for your CCNA, CCNP or DevNet exams!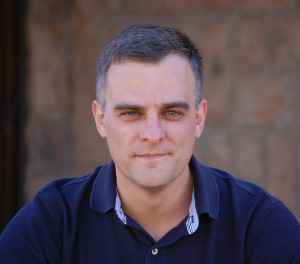 FREE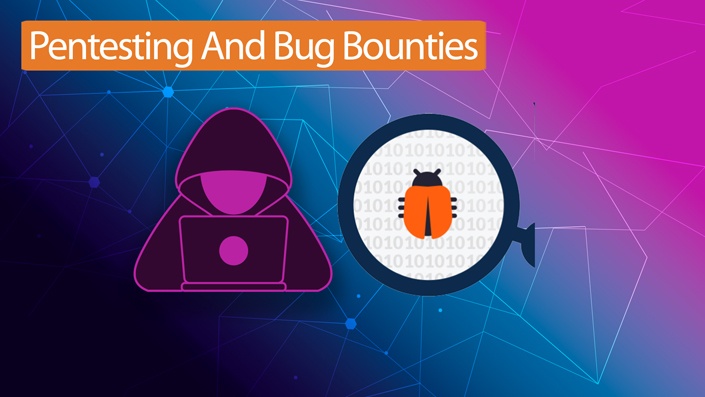 OWASP ZAP For Pentesting And Bug Bounties From Scratch FREE
The Best Free Learning Resource For OWASP ZAP out there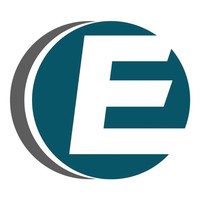 FREE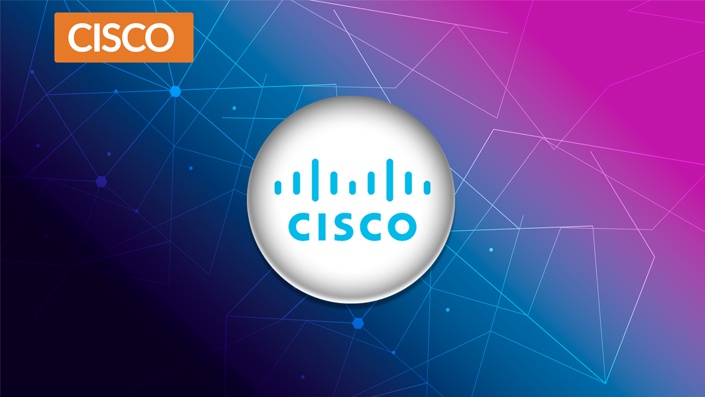 How to Setup a Cisco SD-WAN Lab in EVE-NG Pro on Google Cloud Platform
Looking to setup an SD-WAN lab in EVE-NG Pro on Google Cloud? In this multipart video series, I will show you how to do that.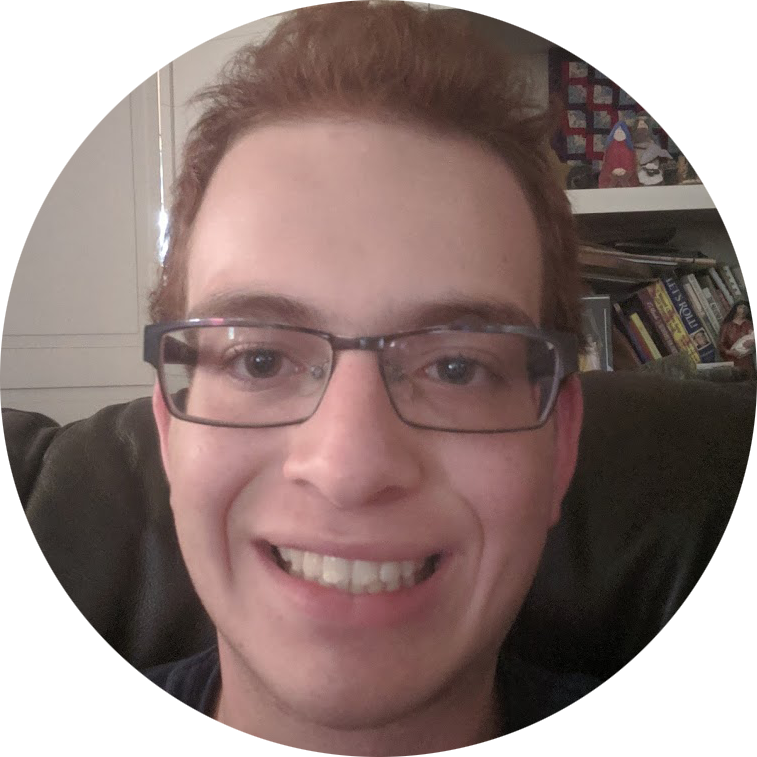 FREE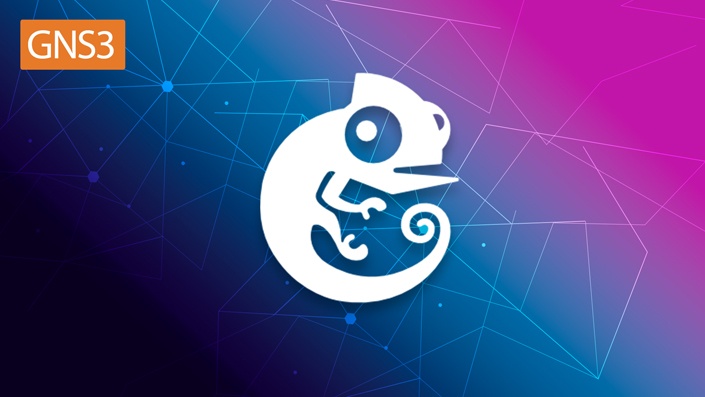 GNS3 & Packet Tracer Quick Start Guides (vs VIRL & Physical)
Learn which is best. Learn how to download and install Cisco Packet Tracer and GNS3. Quick Start for CCNA, CCENT exams!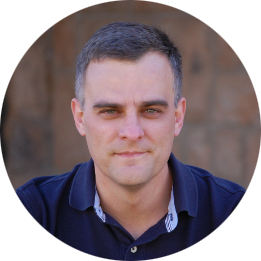 FREE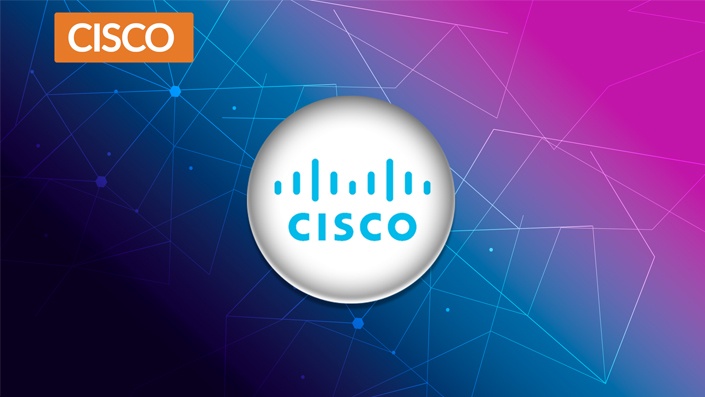 Cisco Live 2019: Inspiration. The future. Python, Ansible ++
Be inspired & learn about the future of Cisco and networking. Python, Ansible, Go, CCNA, CCNP, CCIE, Network Automation,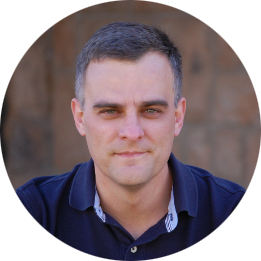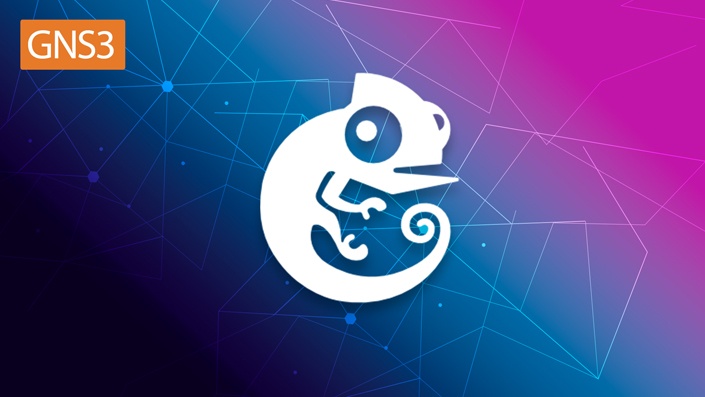 GNS3, Docker, Open vSwitch, SDN, OpenDaylight and OpenFlow
Use Docker, OpenFlow, SDN, Wireshark in your GNS3 networks - learn about Docker, GNS3, SDN and OpenFlow practically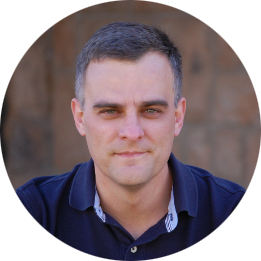 FREE
Original Price: $0
Frequently Asked Questions
When does the course start and finish?
The course starts now and never ends! It is a completely self-paced online course - you decide when you start and when you finish.
How long do I have access to the course?
How does lifetime access sound? After enrolling, you have unlimited access to this course for as long as you like - across any and all devices you own.
What if I am unhappy with the course?
We would never want you to be unhappy! If you are unsatisfied with your purchase, contact us in the first 30 days and we will give you a full refund.